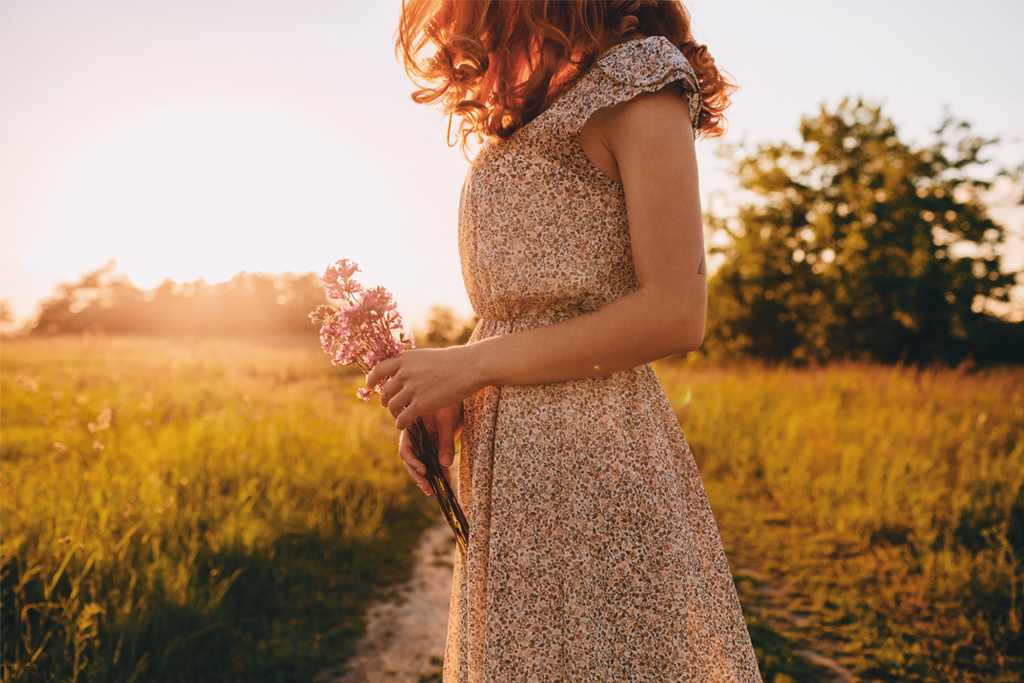 Hello, my dear friend!
My name is Yuliia Berkuta. I was born and grew up in Kyiv, Ukraine.
Ever since I was very young I have had a desire to travel and explore the World. In 2010 I've entered the faculty of Geography in Kyiv National Taras Shevchenko University. Understanding why and how our World became so amazingly varied and beautiful always made me happy and proud. In 2015-2016 I used to live in Italy for 6 month and study tourism in Universita delgi Studi di Macerata. That time left a mark in my heart, I fell in love with exploring other cultures and countries even more, that I could imagine. After graduate in 2016 I've picked up my camera and started to travel as much as possible.
In 2018 I moved out from the big city in hope to escape the hustle and increase a quality of life by being closer to the nature. Right after this decision I felt the creativity come to life inside of me.
I've visited 41 out of 217 countries. That is 18.89%.
Forests and fields, mountains and seas, pinky sunrises and golden sunsets, flowers and fresh air, crazy adventures and new places inspiring me so much, and I just have to express my feelings in all the creative ways I can – photography, videography, writing, painting, design and finally own clothes and stuff brand. Not so much time ago I have started a blog in Instagram where write almost every day about my feelings and share my travel experience. Now it has over 75.000 followers. Later I started a personal site, YouTube and Patreon. In October 2019 I was awarded as a People's Choice Travel Blogger 2019 in Ukraine.
For now I have visited 41 countries, some of them for many times. It is not a lot, but a feeling of pure happiness while travelling, drives me to continue exploring the World. I live 5 kilometers far from Kyiv with my husband and cat, run my own business as a graphic designer, blogger and commercial photographer.
Welcome to my world!
I have an experience of collaboration with ukrainian and international companies, plenty of brands:
VisitCyprus – Ministry of Tourism (Cyprus);
Munduk Moding Plantation Nature Resort & Spa (Indonesia);
DS Automobiles (France/Ukraine office);
Bukovel (Ukraine);
TUI (Ukraine office);
Sudio (Sweden);
Connect Abroad Corporation (Ukraine);
Dari Co (Ukraine);
Stl.katin (Ukraine);
Enjoy the Wood (Ukraine);
MoodStories clothes (Ukraine);
Hotels24Ua (Ukraine);
Dobovo (Ukraine);

Air Astana (Kazakhstan);
Приват Банк (Ukraine);
VISA;
Honor Mobile;
Auchan;
1Dea.me (Ukraine);
Luxoptica (Ukraine);
DTEK Wind Power (Ukraine);
STUK Travel (Ukraine);
Ukraine International Airlines (Ukraine);
Lantmannen AXA (Sweden/Ukraine);
Villa Krim (Ukraine);
Indie Trips (Ukraine).
Awards: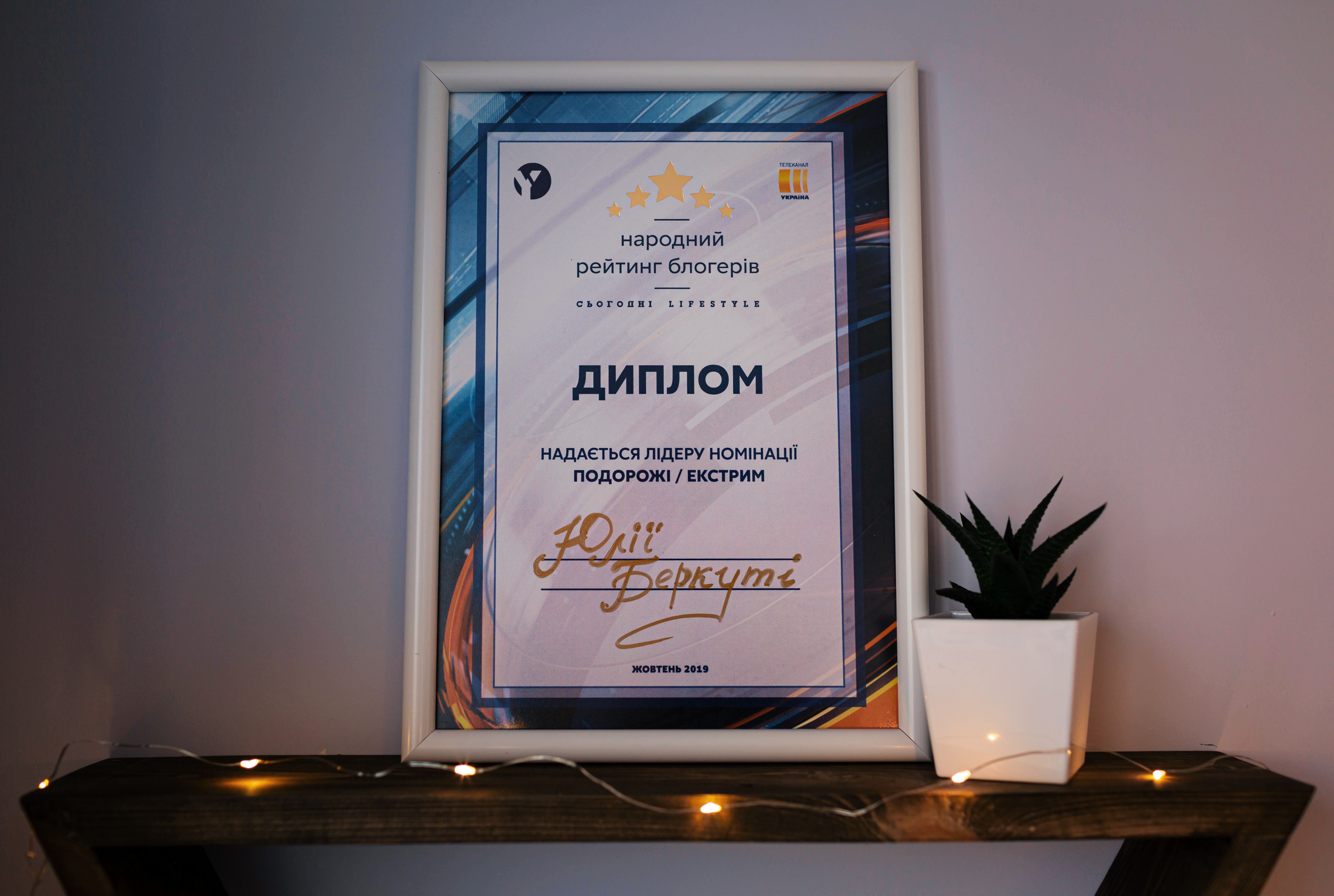 TV Shows:
Publications and interviews:
---
Events:
Interested in collaboration? Email me or send a message via contact form.