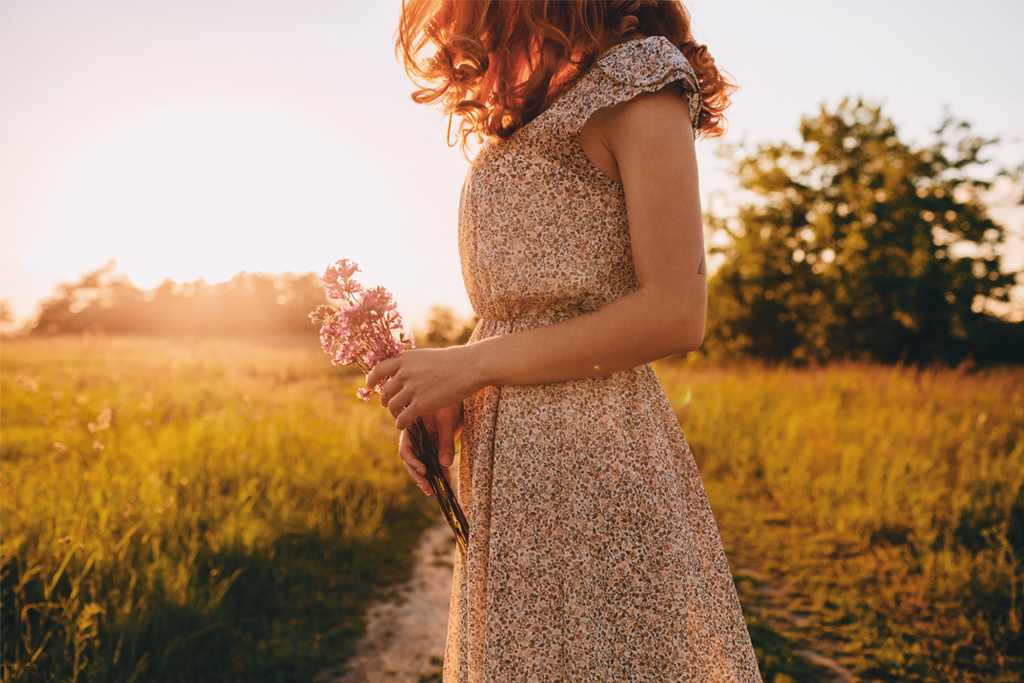 Ever since I was very young I have had a desire to travel. A passion for adventures, exploring a new places, making friends by the campfire, endless road trips and great outdoors became an inspiration for all my creative works.
I was born and grew up in Kyiv, Ukraine, 16 December 1993. In 2010 I've entered the Kyiv National Taras Shevchenko University on geography and tourism course. During that time I've had an experience of live and study abroad, in Italy, in 2015 (one month) and 2016 (five month). In 2016 I've graduated Master of Geography and Tourism degree from the Kyiv National Taras Shevchenko University and Universita delgi Studi di Macerata (Italy).
In 2018 I moved out from the big city in a suburb, in hope to avoid a rush and increase a quality of life by being closer to the nature, as my heart was longing for a long time. I felt the creativity come to life inside of me. I fetl a deep passion for photography and writing so started a blog in Instagram where could write about life and share my travel experince. Later I started a personal site, as a place, that links all my works and thoughts.
I've visited 41 out of 217 countries. That is 18.89%.
I have visited 38 countries, some of them for many times. It is not a lot, but a feeling of pure happines drives me to continue exploring the world. Forests and fields, mountains and seas, summer sunrises and beautiful sunsets, crazy adventures and new places inspired me so much, and I just had to express it in all the creative ways I can – photography, videography, writing, painting, design and finally own brand.
Now I live in Kyiv suburb with my husband and cat, run my own business as a graphic designer, blogger and commercial photographer.
I have an experience of collaboration with ukrainian and international companies, plenty of brands:
VisitCyprus – Ministry of Tourism (Cyprus);
Munduk Moding Plantation Nature Resort & Spa (Indonesia);
DS Automobiles (France/Ukraine office);
Bukovel (Ukraine);
TUI (Ukraine office);
Sudio (Sweden);
Connect Abroad Corporation (Ukraine);
Dari Co (Ukraine);
Stl.katin (Ukraine);
Enjoy the Wood (Ukraine);
MoodStories clothes (Ukraine);
Hotels24Ua (Ukraine);
Dobovo (Ukraine);

Приват Банк (Ukraine);
VISA;
Honor Mobile;
Auchan;
1Dea.me (Ukraine);
Luxoptica (Ukraine);
DTEK Wind Power (Ukraine);
STUK Travel (Ukraine);
Ukraine International Airlines (Ukraine);
Lantmannen AXA (Sweden/Ukraine);
Villa Krim (Ukraine);
Indie Trips (Ukraine).
Publications and interviews:
---
Events:
Interested in collaboration? Email me or send a message via contact form.